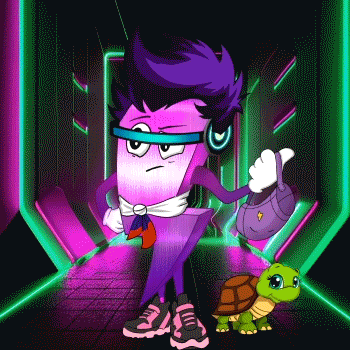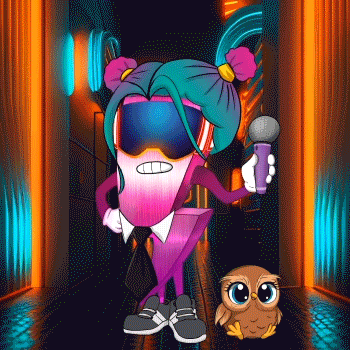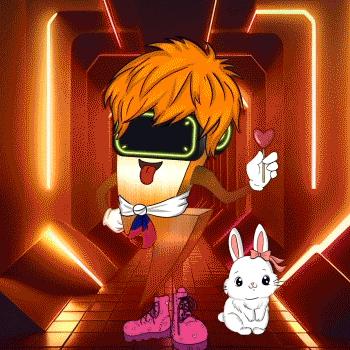 GET YOUR BOLT
Secure your Bolt! These bolts are your exclusive ticket to gain early access to our carnival-themed Breshnaverse. Be the first to call dibs, only 2774 bolts up for grabs!
ROAD MAP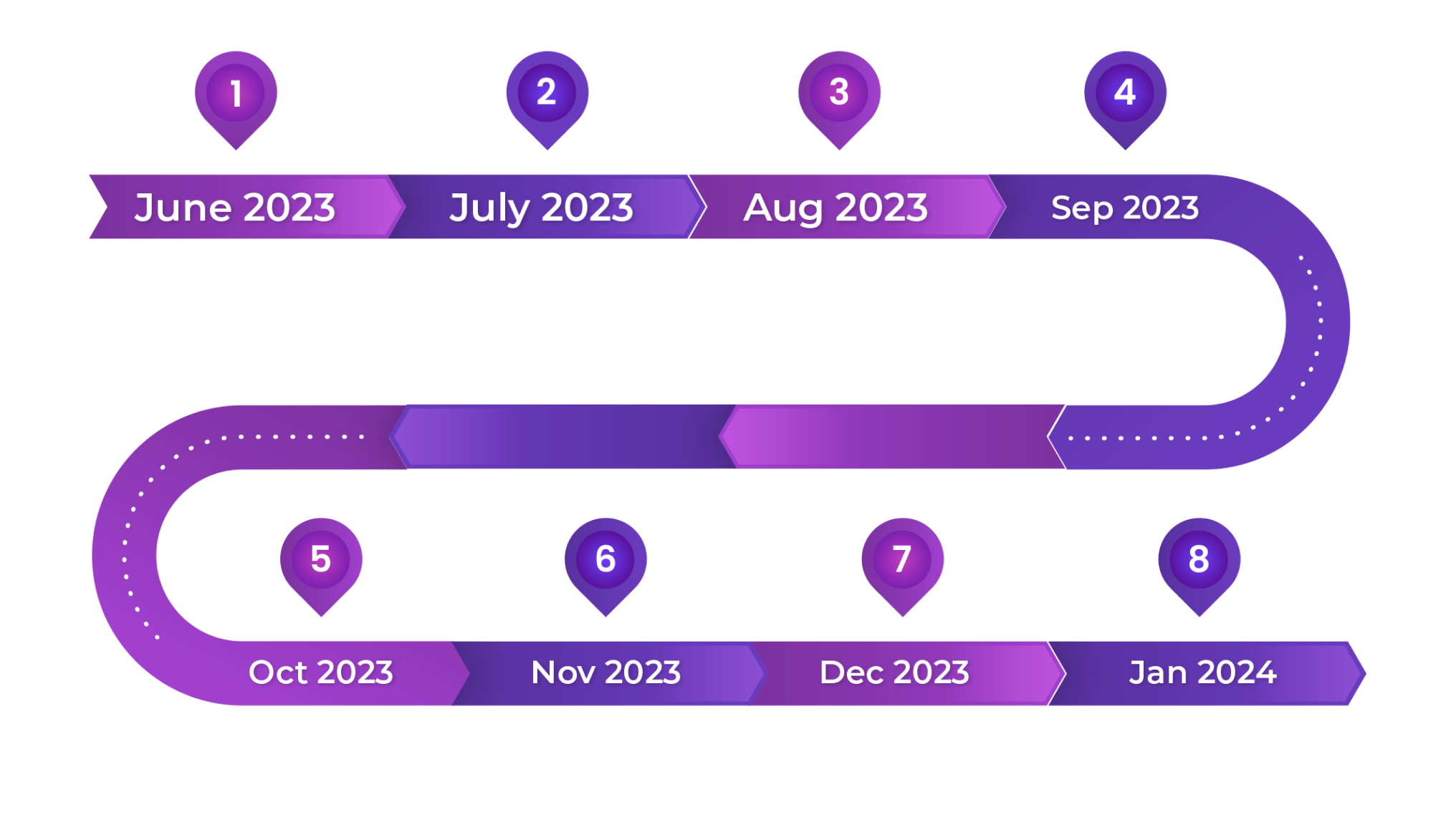 Frequently Asked Questions
What is Breshna.io?

Breshna.io is a video game maker that empowers YOU to make your own games without writing a single line of code. Choose from 18 different mini game templates and create a game in less than 10 mins! It's free, fun, & lightning fast!
What can I do in the Breshnaverse?

Breshnaverse is a virtual carnival where game makers like you will showcase their custom video games. Eat popcorn, ride rides, play carnival games, and explore 5 different stunning neighborhoods! There's a ton to do, check it out for yourself!
Wait... these are on the blockchain?!

Yep! All Breshna Bolts are hosted on the Polygon blockchain. Once you sign in, you will receive your bolt, which will be securely stored in a dedicated wallet created just for you. Don't worry, all you need to know is your email & password, the rest is taken care of.